Maintenance for the week of January 27:
• PC/Mac: NA and EU megaservers for patch maintenance – January 27, 4:00AM EST (9:00 UTC) - 8:00AM EST (13:00 UTC)
• ESO Website for maintenance – January 27, 1:00PM EST (18:00 UTC) - 4:00PM EST (21:00 UTC)

My PC is to bad for this game ?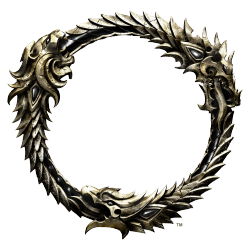 i7 16 GB ram MSI Radeon R290 ??? Becouse FPS is not normal droping today i find place there FPS go down to 10 ?
THIS GAME HAVE CRAP GUILD SHOP SYSTEM CREATED FOR CHEAT WITH NEW PLAYERS DONT BE STUPID IGNORE GUILDS USE ADDONS TO BLOCK IT TRADE NORMAL IN CHAT AND DONT PAY TAX FOR IDIOT KIDS GUILD OWNERS.