Maintenance for the week of April 23:
• [COMPLETE] PC/Mac: North American and European megaservers for maintenance – April 23, 4:00AM EDT (8:00 UTC)
Bone Shield? Stamina or Health based on patch notes?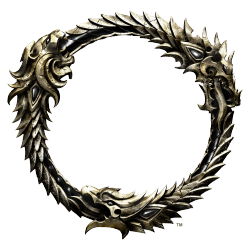 Bone Shield:
This ability and its morphs now absorb all damage instead of just physical damage.
This ability and its morphs will now scale their damage shield values based on your maximum stamina instead of your maximum health.
Increased the synergy activation radius from this ability and its morphs to 4 meters from 3 meters.


Wasn't this changed back to health?