<OuterHeaven> DC PvX guild newly formed! Trials/Pledges/PvP/Sewers/ Social, all were missing is you!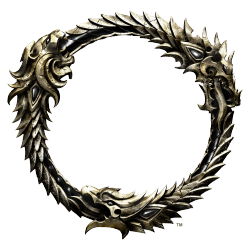 OuterHeaven is a brand new guild in Tamriel. Our focus is Social/Sewers/Trials/Pledges/PvP. We welcome all players new and old alike. We have a ts3, active and social members, once we have enough members we will do guild events and guild raffles//auctions. If your interested please either leave a comment here, or whisper me ingame
@Silentdevo
Thanks and have a great day/night!