Maintenance for the week of June 24:
• PC/Mac: No maintenance – June 24
• ESO Store and Account System for maintenance – June 26, 4:00AM EDT (08:00 UTC) – 12:00PM EDT (16:00 UTC)

Can we please have a Option to quit a campaign?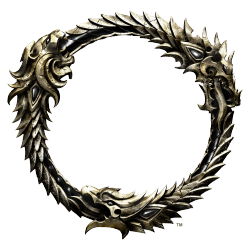 Please hear me out I'm know I'm not the only one that wants/needs this,but since guesting is being removed can we have the option to quit a campaign?
For like the price of alot of ap or gold I'm open to ideas,also it would reset/remove all campaign progress for the change.I just don't understand why this isn't already an option.