The Xbox Live™ service interruption has been resolved. Thank you for your patience!

At Lvl 10 I went to Cyrodill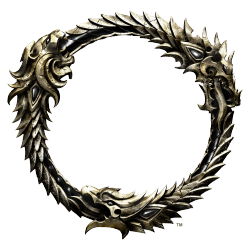 I found a couple of missions but found that the map seemed really big and I was running forever.
My mission was to get the Elder Scroll and bring it back.All my enemy's were way stronger than myself.
I thought that I would be raiding castles with tons of people but instead felt alone.
What am I missing?