Maintenance for the week of March 1:
• PC/Mac: NA and EU megaservers for maintenance – March 1, 4:00AM EST (9:00 UTC) - 7:00AM EST (12:00 UTC)
Login Failed Errors, no help, what do i do!?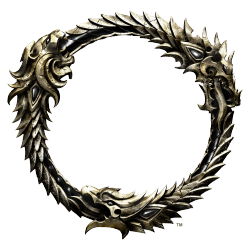 I've been getting Login Failed errors since launch day. Haven't been able to create a character or even connect to a server.
I submitted a ticket yesterday, but to no reply.

Is there any reliable work around? I'm trying to connect to NA, but also can't connect to the EU server so that workaround is out.