So, recently an EP player pointed out to me that their oil only cost 600 AP. Being someone who often buys oils, I double-checked the cost of DC oil, and it was 800 AP, as I thought, and had to go check the EP cost of oils, and, sure enough, they cost 600 AP.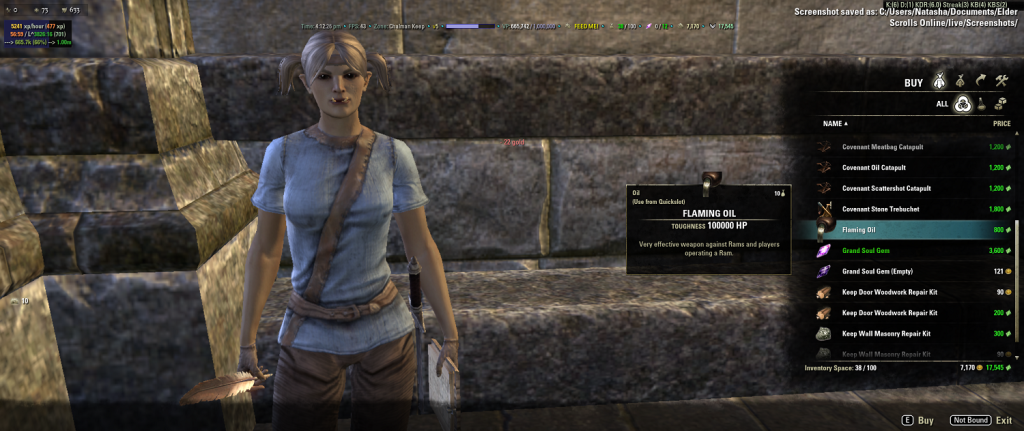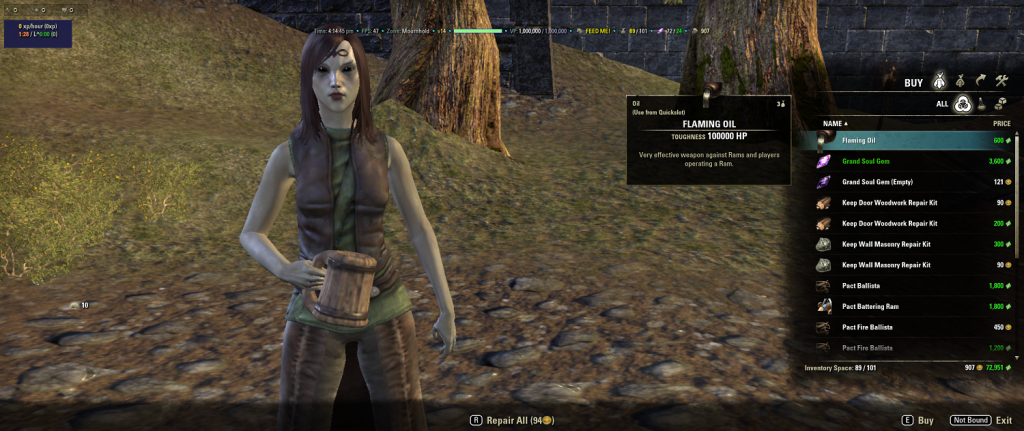 There may be something I'm missing here, but why would the EP alliance be the only alliance with oils only costing 600 AP? I even had some AD friends go check THEIR cost of oils, and they were also 800 AP, just like the DC cost.
It seems pretty unfair, to be honest, that the factions with lower populations, lower AP gain, etc., are being charged an extra 200 AP per oil, while EP is granted a luxurious discount.
I want it fixed, as I'm sure many of you will as well after you see this atrocity.
Unfortunate magicka warden main.
PC/NA Server
Fairweather Friends
Retired to baby bgs forever. Leave me alone.