Is there a addon that center's the camera or can there be one?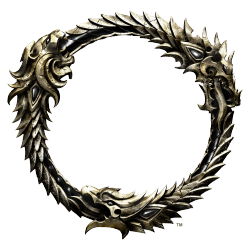 Just as the question asks...This 5 feet to the right of my char is driving me nut's. Is there a addon or can there be a addon or tweak (or whatever) that pulls the camera closer to your shoulder when in 3rd person?

And before anyone comments....1st person makes me puke. Thanks for the help!