Maintenance for the week of August 20:
• PC/Mac: North American and European megaservers for patch maintenance – August 20, 4:00AM EDT (8:00 UTC)
On Tuesday, from 10:00AM to 12:00PM EDT, the forums will be undergoing maintenance. During this time there may be brief periods where the forums will be unavailable.
Please refresh your browser cache if you are having problems signing in.
Freezing in Cyrodiil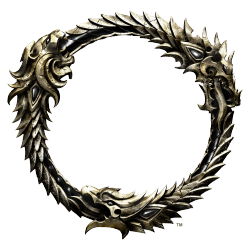 I haven't really ever had any problems since launch in Cyrodiil, however just tonight I am having all kinds of problems. First and foremost is the freezing. Ever 30 seconds - 1 minute I will completely freeze for 3-5 seconds then continue on. Very frustrating. Also I seem to go from 50 FPS to 2 FPS for no reason at all even just in a 1v1 battle. Then I had 3 desktop crashes also.

Very rough night for me. I haven't changed my computer at all. Any thoughts on what could of went wrong? Drivers and add-ons all up to date also.