Maintenance for the week of August 20:
• PC/Mac: North American and European megaservers for patch maintenance – August 20, 4:00AM EDT (8:00 UTC)
On Tuesday, from 10:00AM to 12:00PM EDT, the forums will be undergoing maintenance. During this time there may be brief periods where the forums will be unavailable.
Please refresh your browser cache if you are having problems signing in.
i can't log in to my account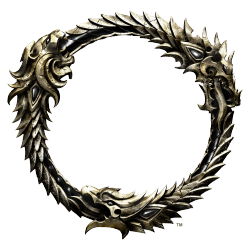 Hy

Yesterday i brought TESO and made a new account and now i can't log in. I try reset the password and userid but it say they don't found my details.

What can i do?

Sorry for my English i hope you understand.

Thx
We have contacted our Customer support team to help you solve your issue.