Maintenance for the week of April 19:
• PC/Mac: NA and EU megaservers for patch maintenance – April 19, 4:00AM EDT (8:00 UTC) - 10:00AM EDT (14:00 UTC)
• Xbox One: NA and EU megaservers for patch maintenance – April 21, 6:00AM EDT (10:00 UTC) - 10:00AM EDT (14:00 UTC)
• PlayStation®4: NA and EU megaservers for patch maintenance – April 21, 6:00AM EDT (10:00 UTC) - 10:00AM EDT (14:00 UTC)
Mundos Stone Trait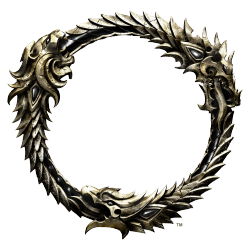 Hi Guys,

I am pretty sure that this is not working at all - I am gaining no extra crit chance even when using full mundos stone enchanted gear with the thief stone.

I'm sure others must have noticed.

Im actually pretty sure it was working before the patch yesterday but is not now as my crit chance dropped over night

Can anyone help me prove this?