Hello, dear devs. I'l post here a video with this weapon set test, where you can see how exactly it is bugged. Watch icons of Momentum and red axe (Frenzied Momentum) effects. I use morph with 20 sec cooldown, but skill works even without Momentum active for some time (40 seconds i think, like it should be with another morph). Also I agree with that thread:
https://forums.elderscrollsonline.com/en/discussion/617789/molten-whip-should-proc-frenzied-momentum
Frenzied Momentum should work with whip, because it use stamina now.
And considering I do something helpfull here, please remove Yandir might trigger by heavy attack. It sucks. Really. REALLY. I bet, even Frenzied momentum, which i choosed to test exactly with curiosity to synergy with Yandir, won't change that fact. Its just massive dps loss, which make 630 wp activation POINTLESS.
My video with bug: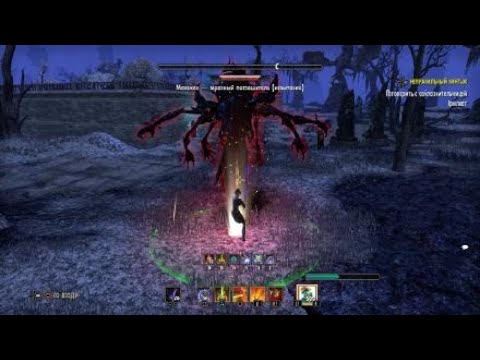 https://www.youtube.com/watch?v=paXHVH3dytE