Maintenance for the week of June 5:
• PC/Mac: NA and EU megaservers for patch maintenance – June 5, 2:00AM EDT (6:00 UTC) - 8:00AM EDT (12:00 UTC)
• Xbox: NA and EU megaservers for maintenance – June 7, 6:00AM EDT (10:00 UTC) - 9:00AM EDT (13:00 UTC)
• PlayStation®: NA and EU megaservers for maintenance – June 7, 6:00AM EDT (10:00 UTC) - 9:00AM EDT (13:00 UTC)

Loading Profile Failed - Xbox EU (Resolved)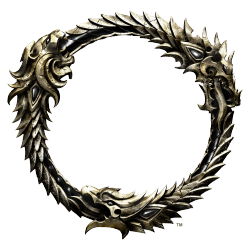 Hey, since the maintenance a number of players on the xbox servers have been getting a "Loading Profile Failed" error and can't get onto ESO.
It states "You do not currently have network connectivity. This title requires a network connection as well as access to the Xbox network". This is happening to me on XBOX EU now
Wasn't sure if the loading profile issue is just with our server. Any ETA on a fix? Or has anyone on console found a solution to this? Don't really want to do a full reinstall unless I need to

Also yes I did check the xbox live status website and there is currently at the time of me posting this nothing regarding this issue.
Edited by ZOS_Bill on 28 February 2023 17:21